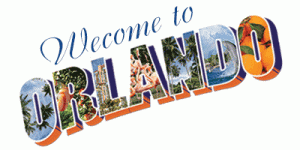 A few days back, we went on Kayak (www.kayak.com) and searched to see how much it would cost to fly to Orlando from different cities, congress attendees usually come from and we found some REALLY LOW AIRFARES! See for yourself! Book now to lock in these really low fares and then call us to register for "OUR" 17th Annual Congress today!
Orlando, FL has the LOWEST Airfares in the country!
BOOK NOW!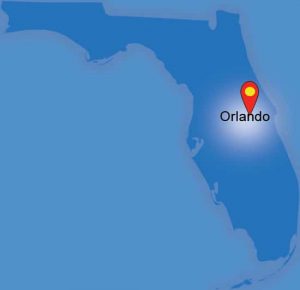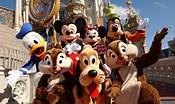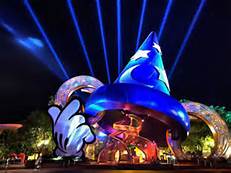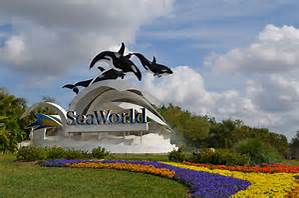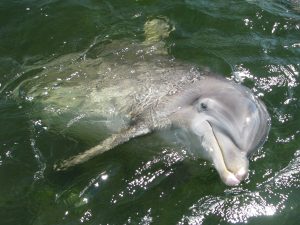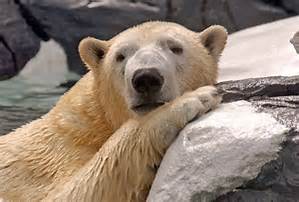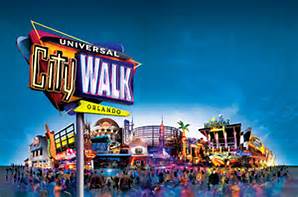 City, (Airport Code), Price, Airline
Atlanta, GA (ATL)

$107 Spirit
$182 Southwest
Boston, MA (BOS)

$274 Spirit
$315 Jet Blue
$317 Delta
$341 American
$366 Southwest
Charlotte, NC (CLT)

$322 American
$350 Southwest
Chicago, IL

$197 Spirit/United (ORD)
$276 Southwest (MDW)
Columbus, OH (CMH)

$274 Spirit
$317 Delta
$341 American
$345 Southwest
Detroit, MI (DWT)

$177 Spirit
$234 Delta
$365 Southwest
Las Vegas, NV (LAS)

$294 Spirit
$312 American
$350 Southwest
Los Angeles, CA (LAX)

$245 Frontier
$263 Spirit
$354 Southwest
$393 American
Minneapolis, MN (MSP)

$292 Spirit
$385 American
New York City Area

$218-$239 Spirit/Jet Blue
$265 United
$281 Delta
$266 Southwest (EWR)
$386 Southwest (LGA)
Philadelphia, PA (PHL)

$197 Frontier
$214 Spirit
$257 American
Salt Lake City, UT (SLC)

$337 Jet Blue
$378 American
$432 Southwest
San Juan, PR (SJU)

$222 Spirit
$271 Delta
$285 Jet Blue
*Please note the fares published above are fares found on Kayak.com from 7/4-6, 2016. We are not responsible if the airfares have increased since we published this page.