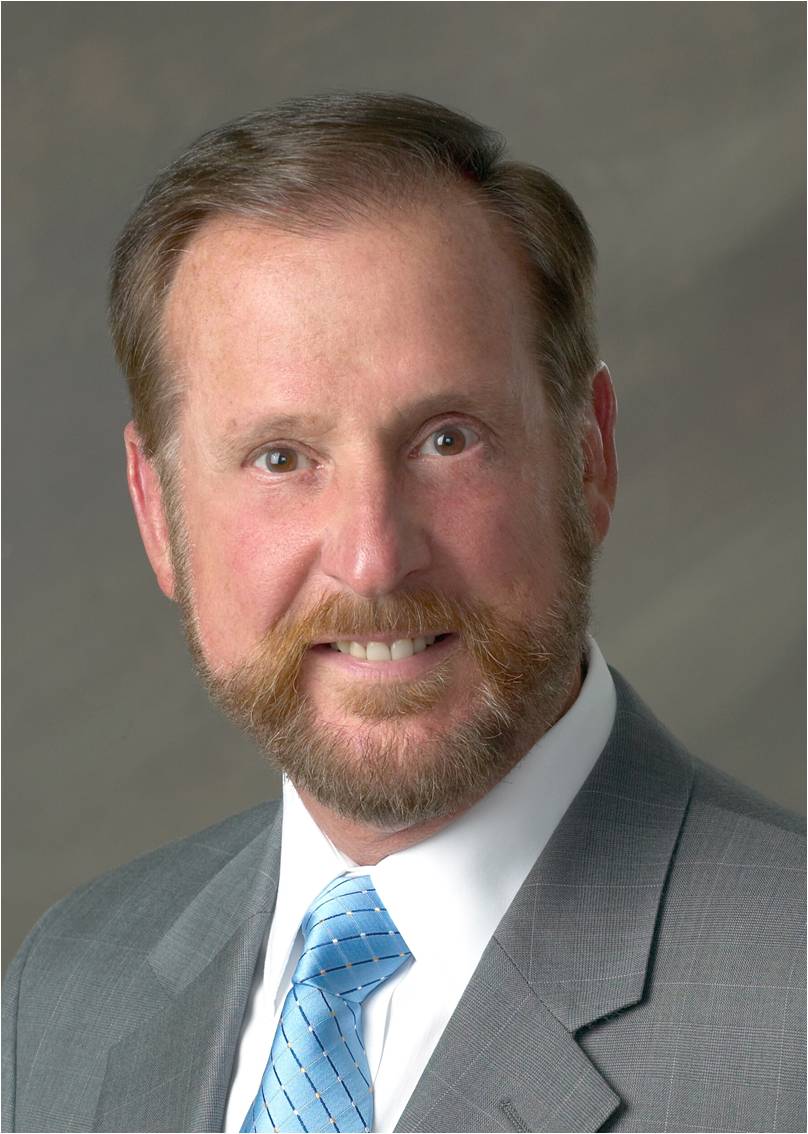 David J. Pesek
Ph.D.
---
Dr. Pesek is heralded as "The New Pioneer in Iridology", and as "One of the World's Pre-eminent Iridologists" by leading natural health organizations. He has received numerous awards including the Dr. Ignaz Péczely Award in recognition of his contributions to the advancement of iridology worldwide. As an internationally recognized authority in the fields of iridology and human behavior, David shares his knowledge and wisdom through lectures, clinical practice and a seminar series that leads to a Diplomate of Holistic Iridology® credential. He also serves as the founding president of the International Institute of Iridology® and of the International College of Iridology®. David has created the premier event in the field entitled, "OUR" Annual International Integrative Healthcare and Holistic Iridology Congress™. This world class event is now in its 17th year.
Dr. Pesek is on the faculty of several institutions that teach natural and integrative medicine. He has educated students, practitioners and Diplomates of Holistic Iridology® in over 50 countries reaching all continents. For over 40 years, David's passionate, pioneering and visionary work is helping to bring about the renaissance and advancement of natural healthcare through his dedication to the wellness and spiritual enlightenment of humanity.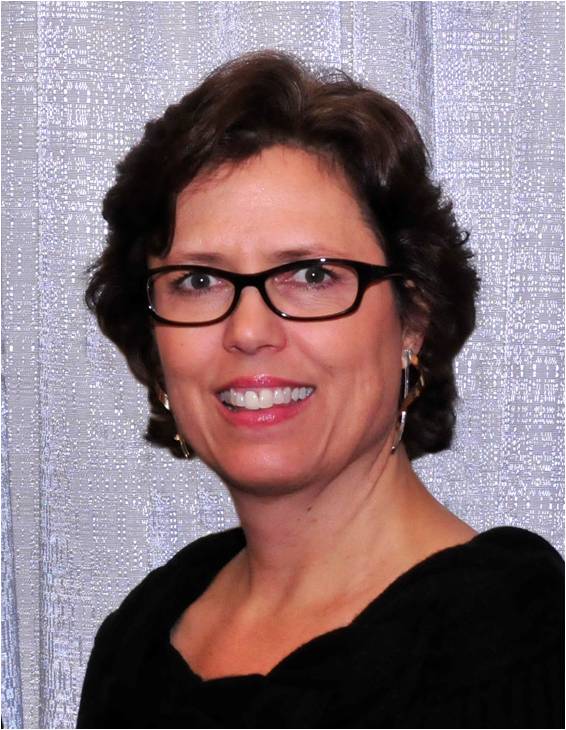 Kimberley H. Edwards
Dip.H.Ir.
---
Kimberley is a certified medical assistant and has worked as such in the fields of plastic surgery, obstetrics and gynecology and chiropractic. In 1982 she earned her Bachelor of Arts degree in psychology from California State University, Northridge and worked two years on a Masters in Audiology before moving to South Florida and going to work at Dr. David J. Pesek's Center for Effective Living in 1991. She soon became Dr. Pesek's personal assistant and has been working in that capacity for over 25 years. During that time, Kimberley took all three levels of the program in Holistic Iridology through the International Institute of Iridology and has earned her Diplomate of Holistic Iridology® credential. Along with her duties as Dr. Pesek's assistant with the International Institute of Iridology, she performs administrative duties for the International College of Iridology and is an editor for the International Journal of Iridology and Integrative Healthcare.
Kimberley currently resides in Waynesville, North Carolina with her husband, Michael, and their two cats.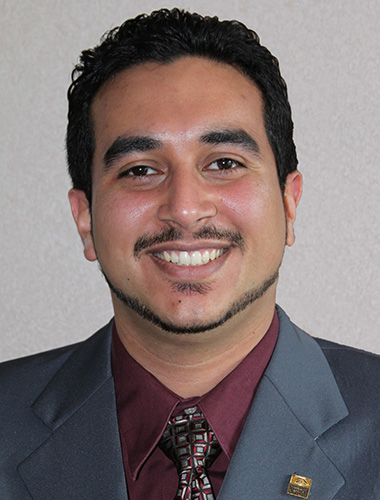 Brian Garced
Dip.H.Ir., CNHP
---
Brian Garced first began working with Dr. Pesek in the summer of 2001, as English to Spanish interpreter for the Spanish division of the International Institute of Iridology®. He still maintains this responsibility along with providing IT support for the International College of Iridology and for the Institute. Brian's interest in natural health and medicine was ignited during his childhood by his mother and grandmother. At age 16, he took his first seminar on nutrition, and before age 18 had already taken seminars on iridology, nutrition, reflexology, and kinesiology. Now as a Diplomate of Holistic Iridology®, he enjoys showing people how their eyes hold the key to unlocking their pathway to wellness. Brian and his wife, Kimberly live in Miami and are experiencing the joy of raising their happy daughter, Isabella.
José A. Naar
N.D., Dip.H.Ir.
---
José is a native of the Dominican Republic. There he graduated from Renacimiento Academy. When he came to America, José studied Anatomy and Physiology at St. John University. Further, he has taken an intensive course at the School of Biological Science in Valencia, Spain. He has completed his CNHP studies and has earned ND credential. José has also achieved the distinction of Diplomate of Holistic Iridology. He has been serving people who are seeking natural healthcare for over 35 years through his Sano Health Food Center in New York City. José has a television show, Vida Sana, where he educates the public about the benefits of natural and preventive healthcare.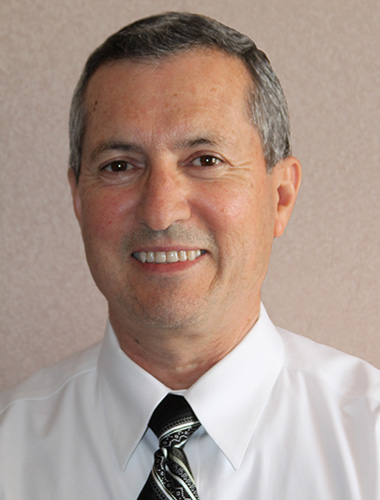 Ovidio Peña
Dip.H.Ir., CNHP
---
Ovidio Peña is a native of Monterrey, México. He received a BS in Biochemical Engineering from the Instituto Politécnico Nacional in México City. He then worked for three years in private industry and two years for the Government of México before coming to the United States in 1976. Ovidio learned the English language while earning a Diploma from the Bible Institute of Christ Gospel Church International in Jeffersonville, Indiana were he is an associate Pastor and Spanish simultaneous translator. He also worked for Colgate Palmolive as a Quality Control Chemist for over 27 years, until his retirement in 2007.
He is a Certified Natural Health Professional and has earned the distinction of Diplomate in Holistic Iridology from the International Institute of Iridology in 2009. He is a successful Consultant at Awesome Iris & Natural Health in Southern Indiana using the Pesek's Clinical Iriscope, Light/Frequencies, Dr.Bach's flower essences and acupressure techniques.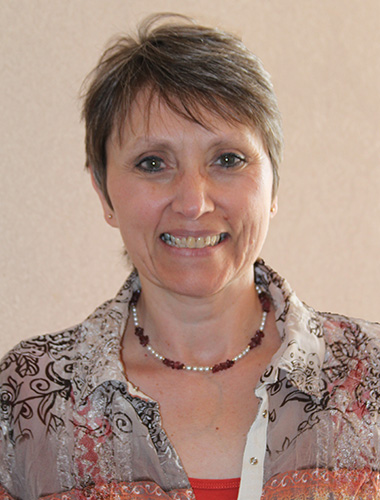 Beverly R. Wells

C.N., MIfHI, Dip.H.Ir.
---
Beverly started her extensive background in the Natural Foods and Health Industry in 1974 and is always striving to remain current in the newest advancements in individuality, holistic health and wellness. In the early years of her natural foods educational path, you would find her either working in, managing, or owning a natural foods store. She has also been a representative for several National companies traveling and educating store employees and consumers.
Through the years, Beverly has become a Certified Nutritionist, Master Reflexologist/instructor, Master Fellow of the Institute of Human Individuality, Massage therapist in VA, FL and NC, a certified Three in One Concepts stress reduction specialist and a Diplomate of Holistic Iridology®. Beverly has also developed and taught several self-care workshops, to lay persons and massage therapist alike as she is an approved NCBTMB continuing education provider.
She owns Heart & Sole, a Holistic Education and Wellness Center where she facilitates many of her licensed and accredited disciplines. Beverly has a strong passion to educate others in how to take a more proactive, productive, holistic approach to their individual wellness process and let go of past limitations (both known and unknown) that may be keeping them from living an optimal lifestyle.
Presently, Beverly is living in Western North Carolina enjoying the beauty of the mountains, facilitating her many wellness modalities and still travels to Virginia, Las Vegas and Florida to work with former clients. It is important to realize; "Wellness is a Process, Not an Event"®.
International Advisory Board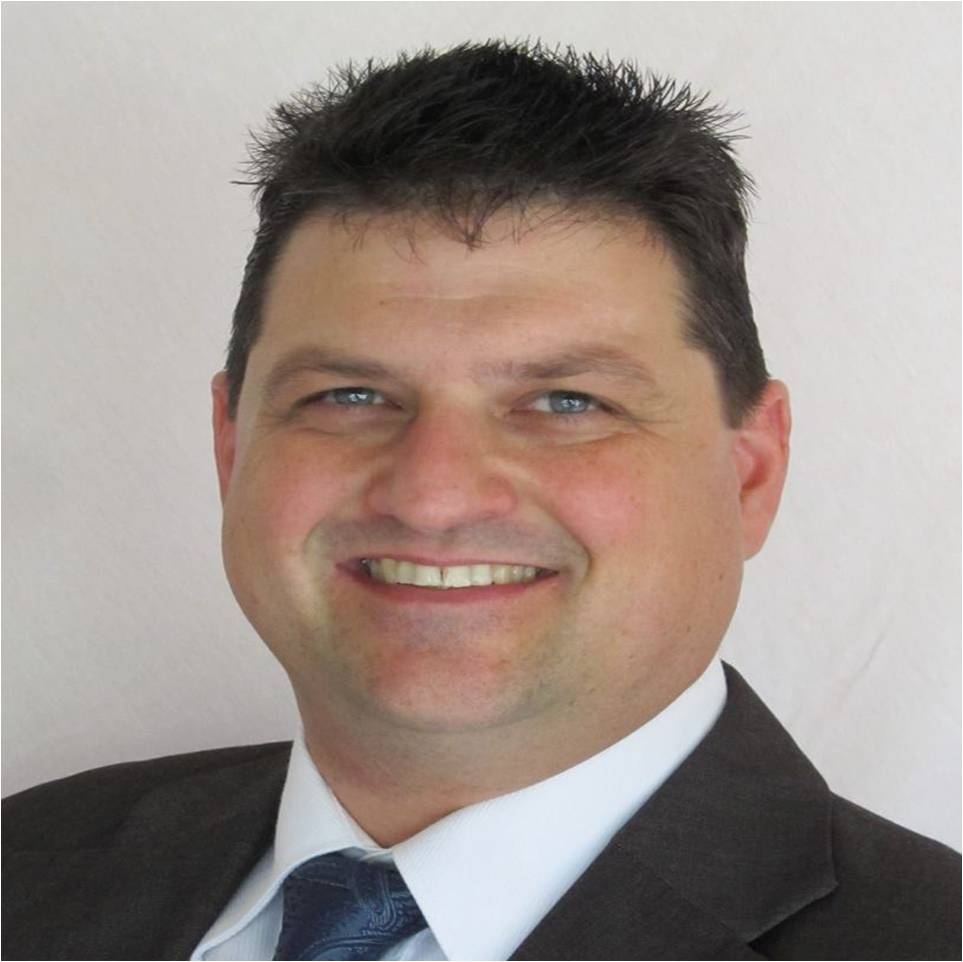 Prof. André W. Garcia
Dip.H.Ir.
---
Brazil
Gilberto Diaz Morales
C.H.H.P., FIfHI, Dip.H.Ir.
---
Puerto Rico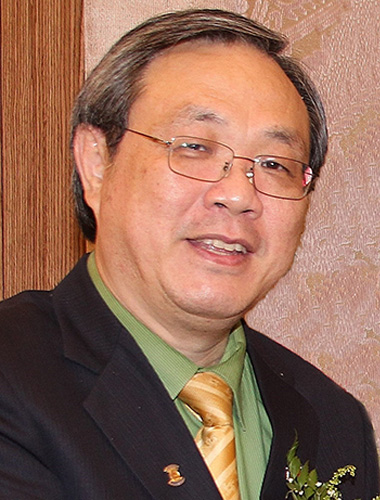 Lo Ta-En
M.D., Dip.H.Ir.
---
Taiwan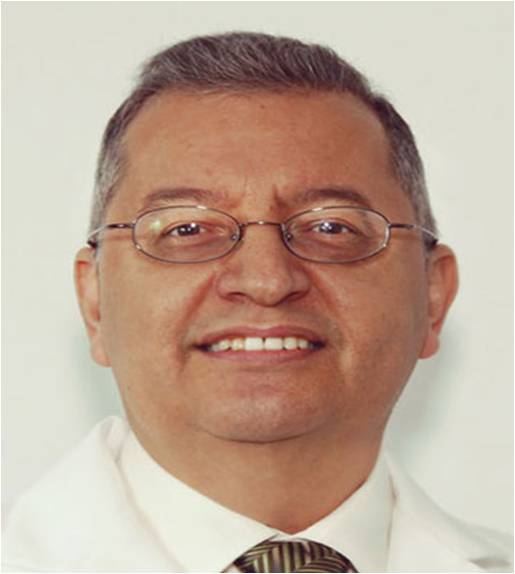 Sergio A. Chacon Molina
M.D., Dip.H.Ir.
---
Spain