The International Institute of Iridology®
The International Institute of Iridology® is leading the way, globally, with its professional Holistic Iridology® education program. Learn to decode the genetic influences of illness and disease, thus helping people towards wellness. Become a Diplomate of Holistic Iridology® and join the elite group of colleagues in 49 countries on 6 continents.
David J. Pesek, Ph.D. +1-828-926-6100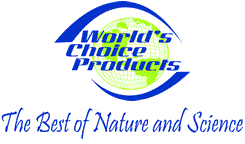 World Choice Products Inc.
World Choice Products World's Choice Products Inc. was created to improve the overall well-being of individuals worldwide. We do this by carrying the best-known products and by educating people about alternative approaches to health and wellness. The Future is now with Holographic Signal to augment medicine and supplement.
Albert Sanchez, Sr., Ed.S., Ph.D. 866-991-9942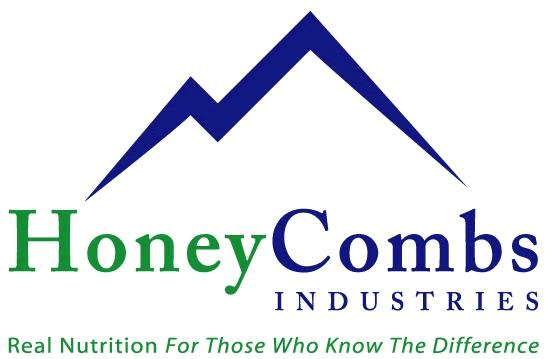 HoneyCombs Industries
Since 1971 HoneyCombs Industries has designed health plans and educated people in living a healthy, energized, active lifestyle. Our formulations of herbs, vitamins and minerals are preserved with natural vegetable glycerin in a cold pressed, liquid, colloidal form to keep the nutrients strong and help the body assimilate the needed elements.
Jacqueline Huff, Dip.H.Ir. 888-447-1653