The International Institute of Iridology®
The International Institute of Iridology® is leading the way, globally, with its professional Holistic Iridology® education program. Learn to decode the genetic influences of illness and disease, thus helping people towards wellness.
Become a Diplomate of Holistic Iridology® and join the elite group of professional colleagues in 55 countries on 6 continents.
David J. Pesek, Ph.D. 828-926-6100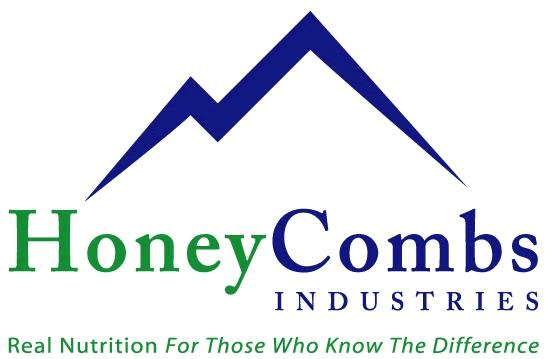 HoneyCombs Industries
Since 1971 HoneyCombs Industries has designed health plans and educated people in living a healthy, energized, active lifestyle. Our formulations of herbs, vitamins and minerals are preserved with natural vegetable glycerin in a cold pressed, liquid, colloidal form to keep the nutrients strong and help the body assimilate the needed elements.
Jacqueline Huff, Dip.H.Ir. 888-447-1653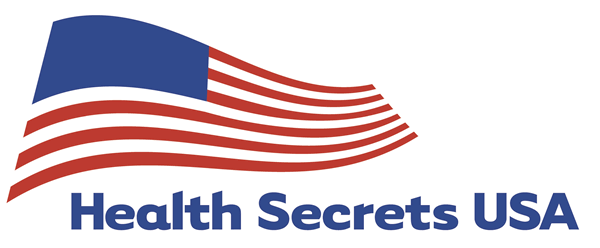 Health Secrets USA
Health Secrets USA Health Secrets USA – World Renowned, Proprietary, Cutting Edge Products:
Natural Anti-Aging & Rejuvenation Supplements
Saliva Hormone Testing
Bio-Identical Hormones – Transdermal
Natural Lyposome Skincare Products
Patented Natural Weight Loss Protocol – Successful Clinical Studies
Non-Invasive FDA approved Thyroid Test with Instant Result
Dr. Paul Ling Tai 313-561-6800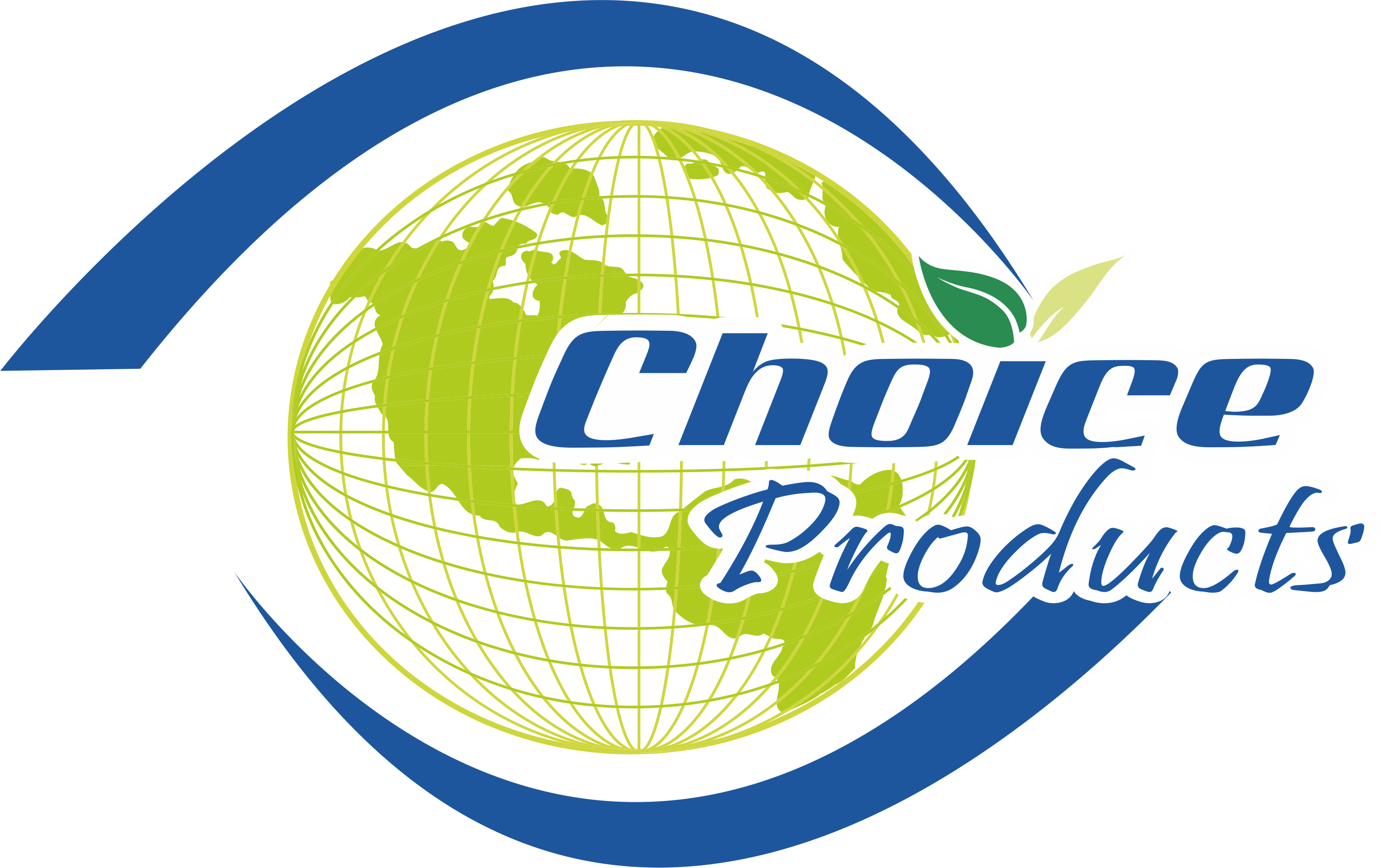 World Choice Products Inc.
World Choice Products Inc. was created to improve the overall well-being of individuals worldwide. We do this by carrying the best-known products and by educating people about alternative approaches to health and wellness. There has been no greater achievement in nutritional science than the successful application of liposomal technology to the efficient delivery of cellular nutrients. This simple-to-understand yet difficult-to-accomplish advancement has changed the way nutrition can be used to positively influence the biological functions of the human body. We believe in the power of Nature and Science, so all our formulas rely on 100% standardized and natural ingredients, which allows us to have a very wide range of products of the highest quality.
Mirna & Roberto Guerrero. 800-675-1845