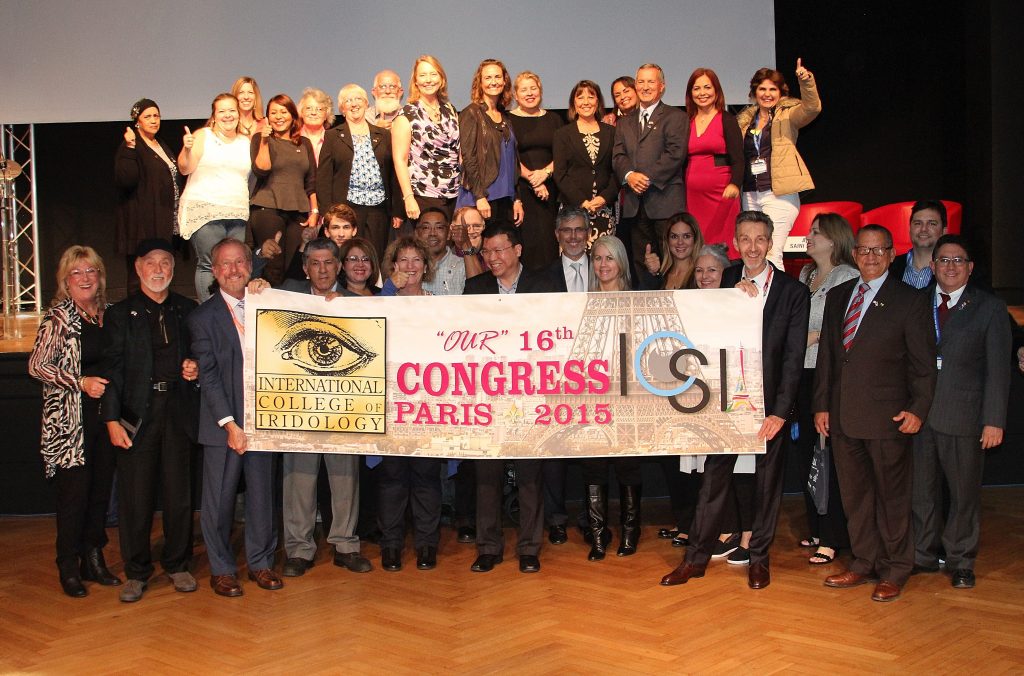 A large delegation travelled to Paris for "OUR" 16th annual Congress in 2015.
We went to support the Inaugural International Congress of Scientific Iridology.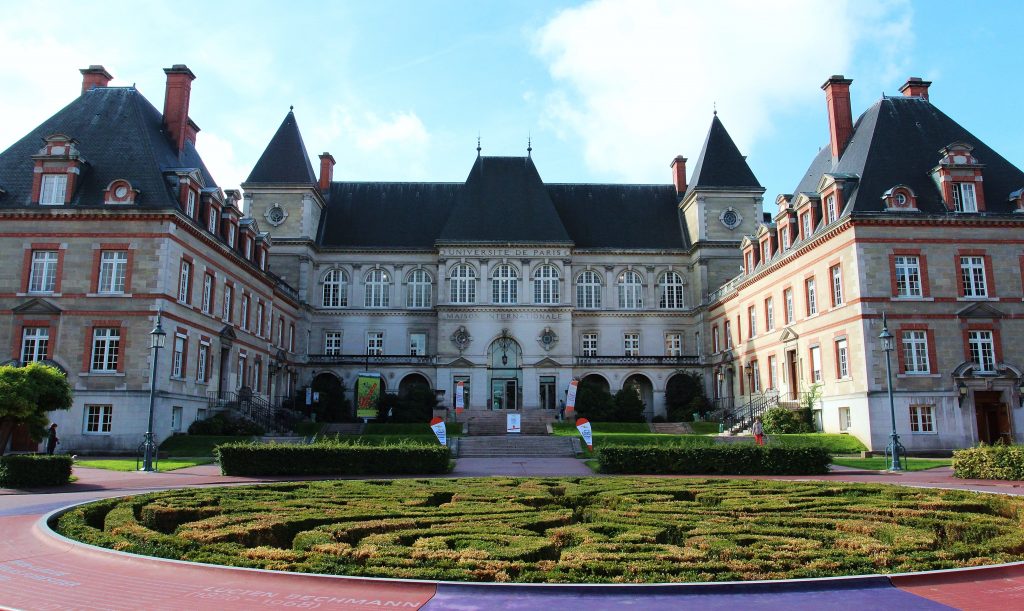 "OUR" 16th Congress in Paris was held
at the International University of Paris.
It was a quaint and charming venue.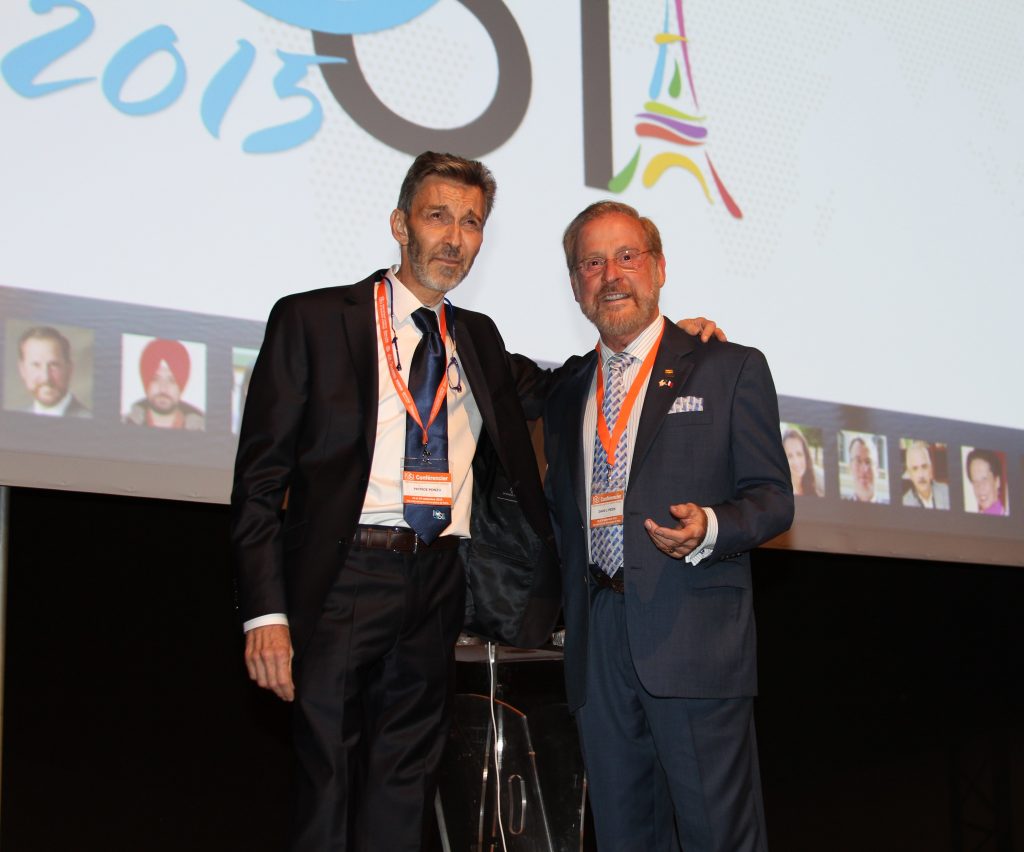 Dr. David J. Pesek, with the organizer,
Dr. Patrice Ponzo of France.
Dr. Pesek was honored as
the Keynote speaker.